An excellent social media marketing strategy is a cornerstone of every successful business. With the right marketing plan, you can reach out to your target audience and expand your area of operation. Be that as it may, building an effective social media marketing strategy is demanding.
Besides the visual part, which is comparatively doable, especially if you use helpful graphic design software, you should be aware of social trends afoot for 2022. Knowing them will help you prepare a better strategy, execute it successfully, and strengthen your position in the market.
Have a business you long for improving via social media marketing? Read on to learn what trends will prevail in the upcoming year!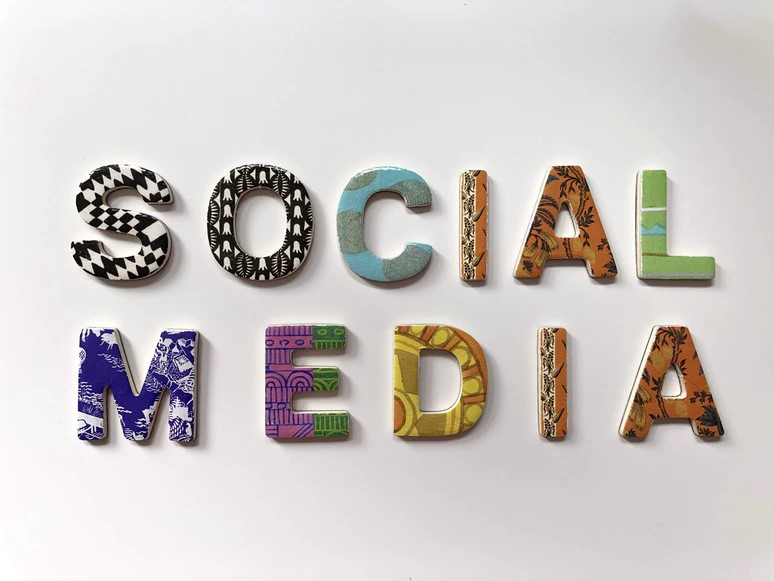 Twitter and Instagram will become even more appealing to businesses
Needless to say that Twitter and Instagram are among the most used platforms for marketing targets. Businesses operating in the B2B format make the most from Twitter and Instagram.
And this is the reason there is mushrooming of companies switching from other networks to Instagram and Twitter.
It would be reasonable to state that over 70% of businesses plan to increase their investments in Twitter marketing campaigns. Why? Twitter is a unique platform for maintaining public talks, so much so that Twitter has recently brought out a novel feature called Spaces, allowing for live talks.

With Instagram, it's nearly identical; under 65% revealed their aspirations to invest more in Instagram marketing, and that's understandable. Instagram incorporates a dozen features that help carry out profitable marketing campaigns.
15-second ads? How about live-video commercials?

Companies crave to appear on customers' feeds, given an abundance of products, pages, and services people are interested in. That's why this year was filled with short-form, typically 15-second commercials.
But things might soon make a u-turn and mirror campaigns that used to be viral years ago. The overnight success of TikTok demonstrated that one doesn't need to squeeze a message into 15 seconds to influence the receiver. No matter how much time viewers have, they won't hesitate to watch longer videos, whether a 3-minute message or a live meetup.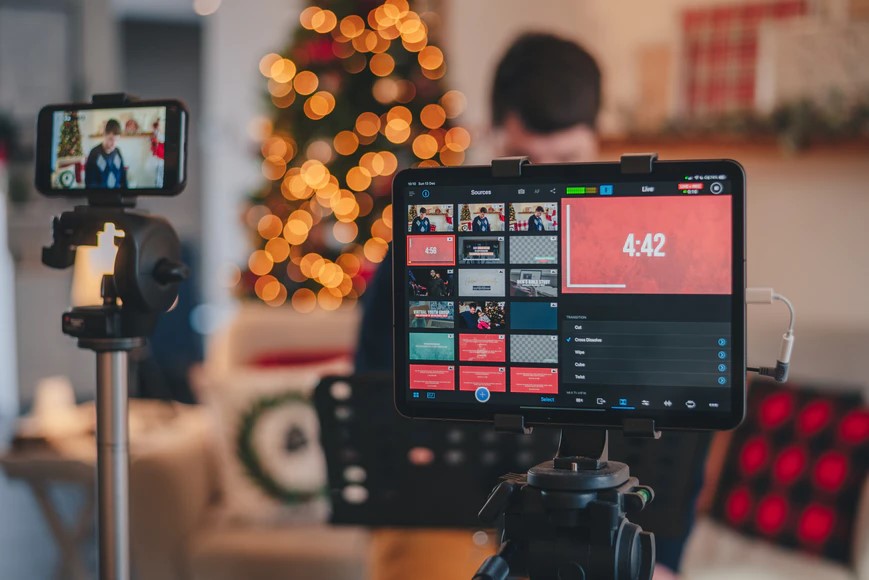 Of course, that doesn't mean that the era of 15-second ads has come to an end. We are still likely to stumble upon myriads of short-form videos. Yet, the number of businesses including such short messages in their marketing program will soon start to decline.
Facebook will draw marketers' attention

Flaws aside, Facebook remains the dominant social media platform, encapsulating around three billion active users monthly. And this sole fact makes businesses consider relying on Facebook to realize their marketing aims.
You may ask what unusual Facebook can offer since it has significantly fewer features than, let's say, Instagram. And you're right; Facebook can't compete with Instagram on this ground, however you are able to create a beautiful FB story video with the help of feature-rich VistaCreate tool. But what it can offer–and let's admit it, it's pretty good–is simple and practical features, like Facebook groups, Facebook Live, and Live Audio Rooms.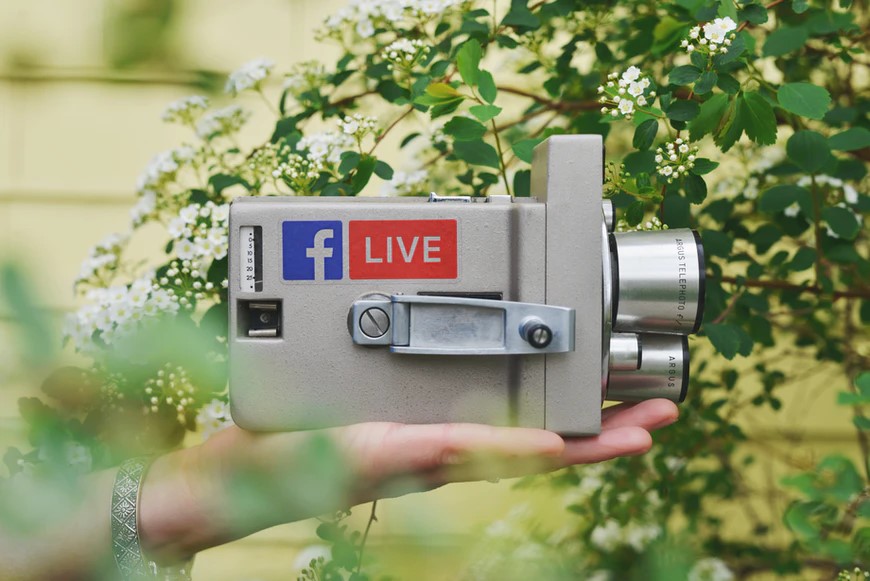 Currently, no other platform can face off Facebook and outrival it when it comes to Groups and their functions, speaking of which – Facebook has recently introduced a list of new features Groups will acquire.
First off, they'll become more user-friendly–if you are a follower–and easier to moderate–if you are an administrator.
Second, users will be able to launch fundraisers, create shops and subgroups, and get a wide array of other features.
TikTok will remain in the limelight

TikTok isn't a thing that comes and goes. Although it came out of the blue and sparked the attention of billions of people, we will continue to see trends set by TikTok users.
The coronavirus pandemic has altered our lives drastically. Being on lockdown, we not only worked remotely, communicated with our family members, and did grocery online. We also sought ways to entertain ourselves. And that's when TikTok proved tremendously valuable.
The great thing about TikTok is that it's primarily used by Millennials and Generation Z people who are usually considered tech-savvy, independent, and creative. Businesses didn't wait long to jump on this bandwagon. They used this chance to link with younger people and tackle their needs. Did they succeed? Absolutely. And this is why the trend of using TikTok to attain marketing goals won't fade away.
Users will demand snackable content

Sophisticated campaigns are undoubtedly essential. They help comprehend the company's philosophy, vision, and social responsibility.
However, with the rise of Twitter, Facebook, Instagram, and other popular platforms, people often prefer to consume snackable content – the one that can be idly consumed and shared.
Not only is it affordable and easy to make, but snackable content is also an excellent addition to more solid and dominant campaigns.
Conclusion

Although some social marketing trends may not become prominent, it's still crucial to be cognizant of them. Provided are the most promising trends that are likely to modify social marketing strategies in 2022. Hopefully, knowing them will help you polish your marketing plan, as well.