Snapchat story questions by Questionsgems.
Snapchat is one of the most popular social media platforms nowadays and here we have some snapchat story questions that will be so much fun to ask your friends when you are bored!
HOW to use the Snapchat story questions sticker..
Adding a question sticker to your Snapchat Stories is easy!
–
Start by tapping the sticker button after uploading a photo or video to Snapchat Stories.
–
Select the new question sticker and then type out your prompt. For example, you could write, "hopping on a flight… ask me anything!"
–
Once you've written your prompt, place it wherever you'd like and share it to your story.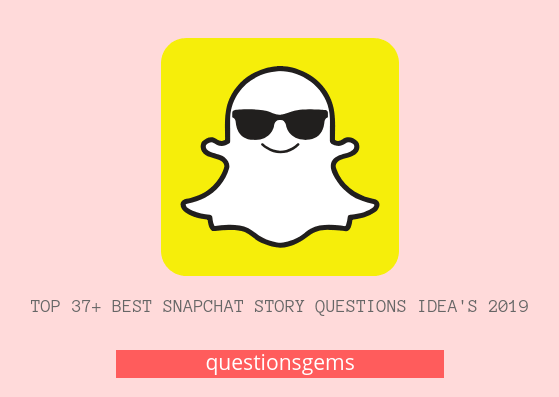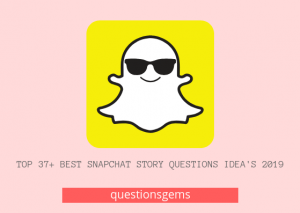 Snapchat Story Questions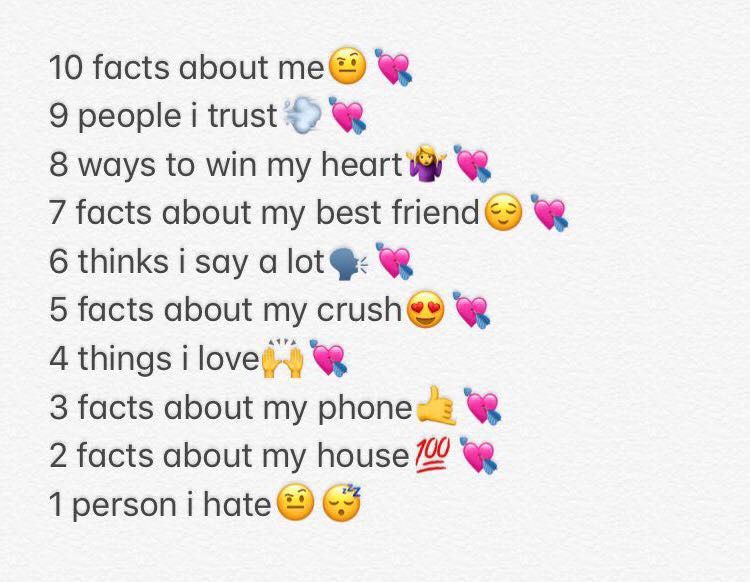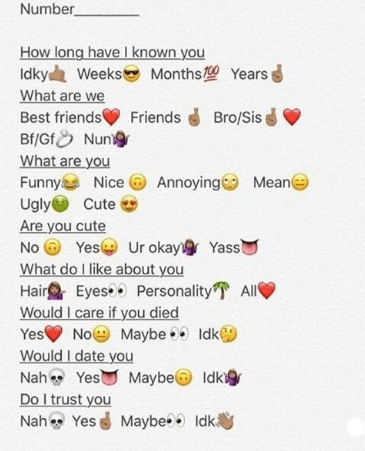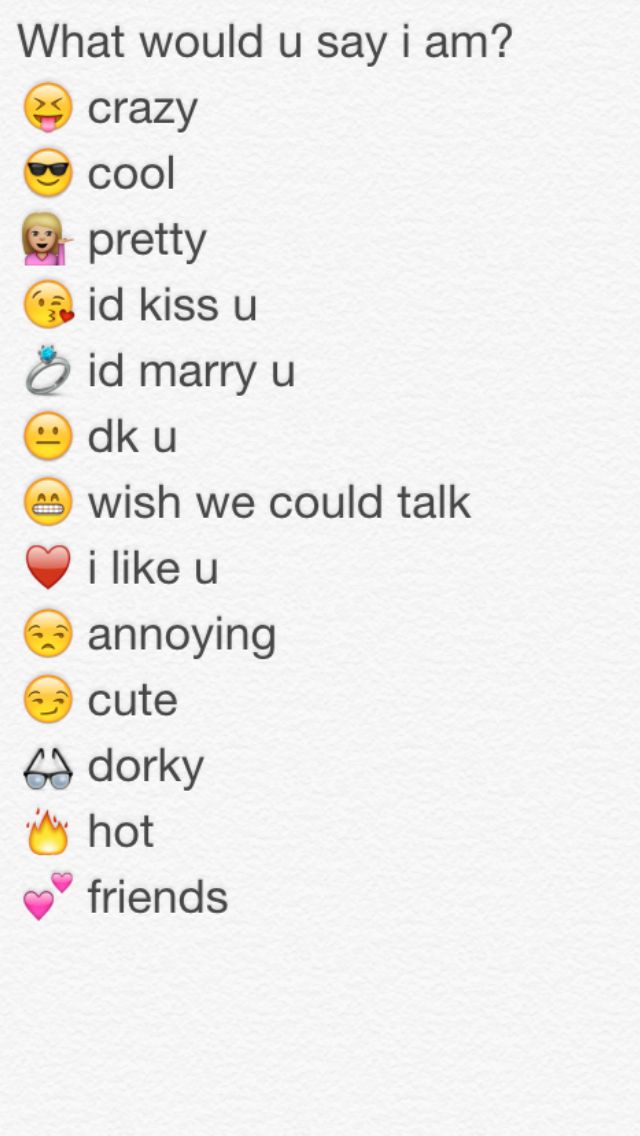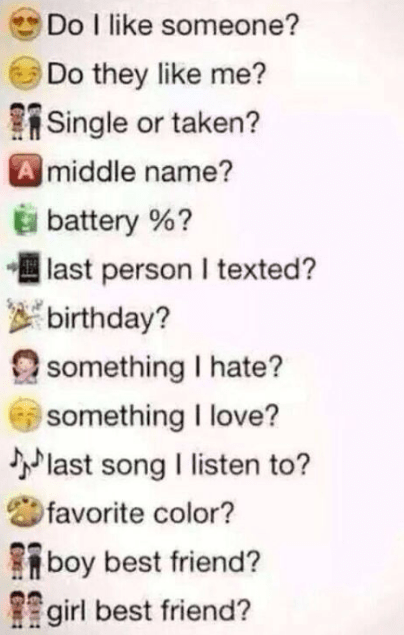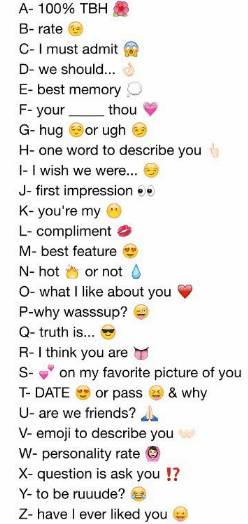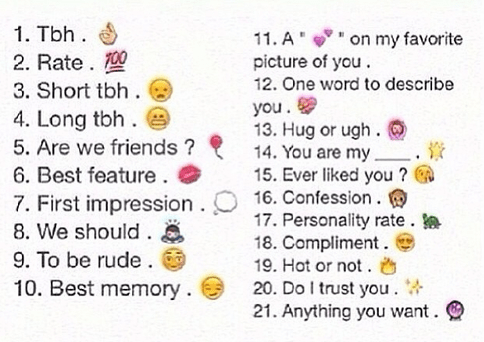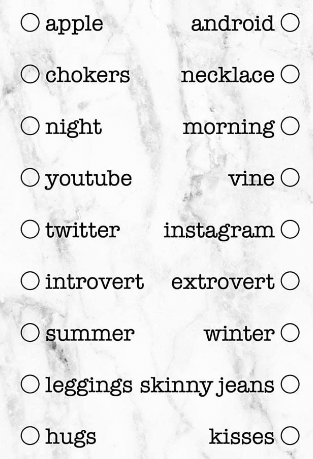 Snapchat Questions Story Ideas