Instagram story questions by Questionsgems.
Whether you are bored or wanna talk to new people, Instagram stories always help you! And here we have some great Instagram story questions that you can ask your followers!
HOW to use the Instagram story questions sticker..
Adding a question sticker to your Instagram Stories is easy!
–
Start by tapping the sticker button after uploading a photo or video to Instagram Stories.
–
Select the new question sticker and then type out your prompt. For example, you could write, "hopping on a flight… ask me anything!"
–
Once you've written your prompt, place it wherever you'd like and share it to your story.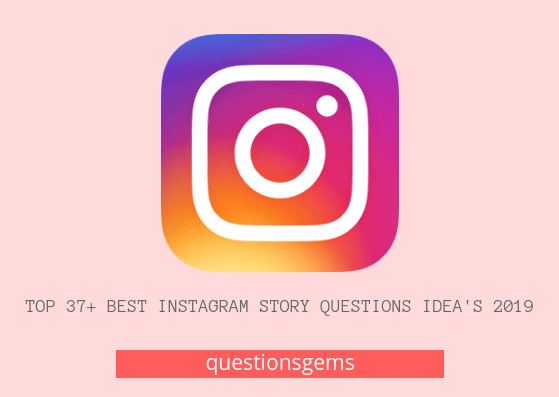 Instagram Story Questions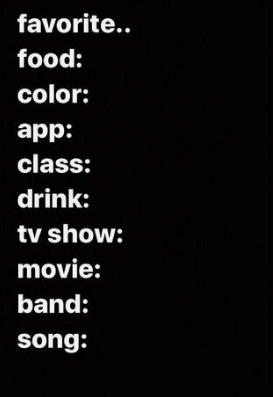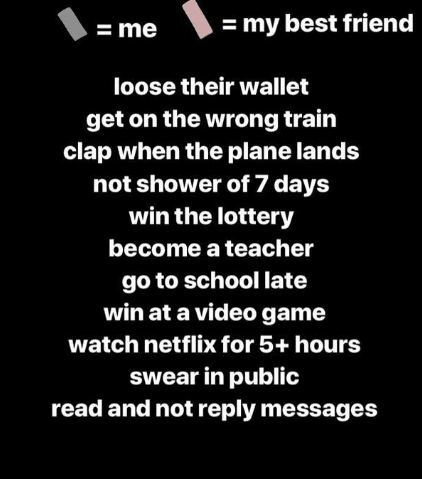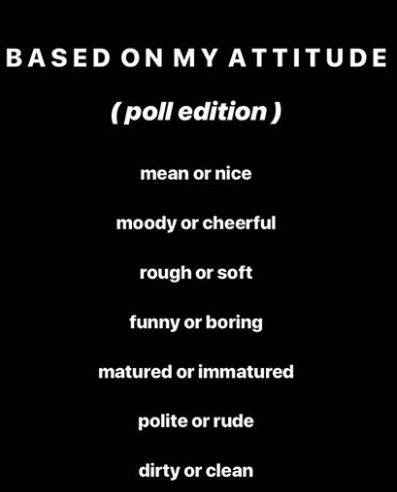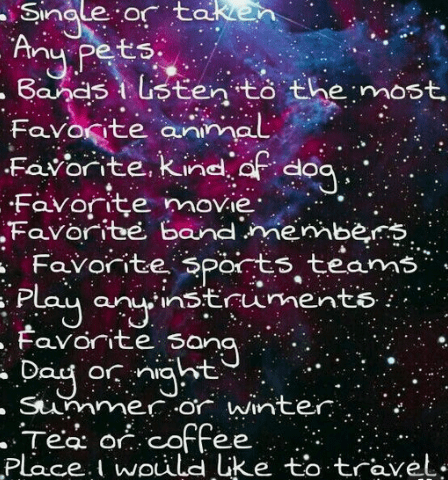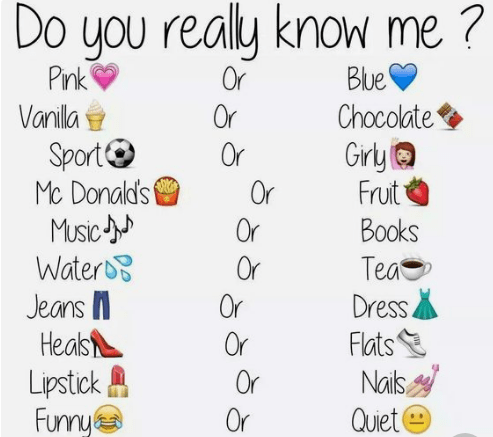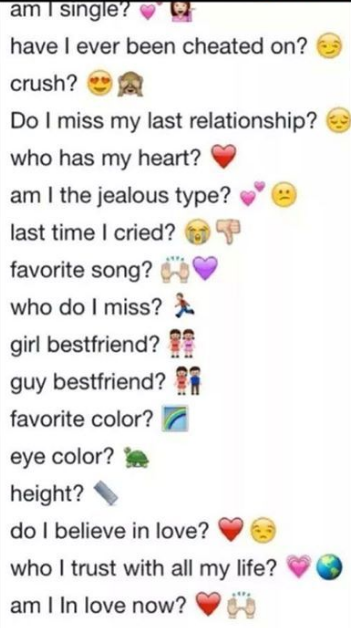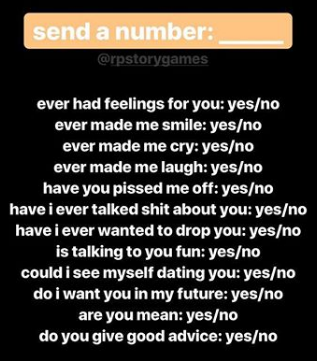 Instagram Questions Story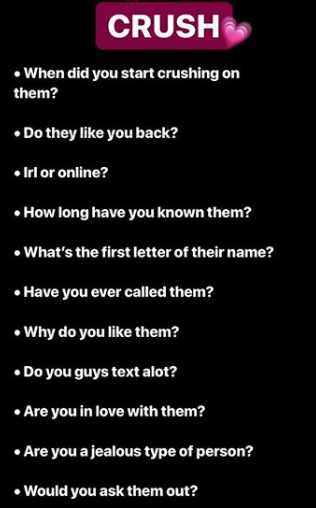 Instagram Story Questions Ideas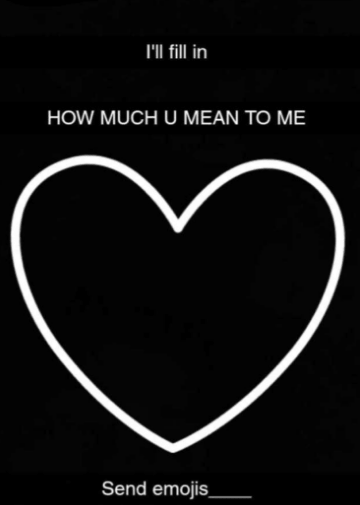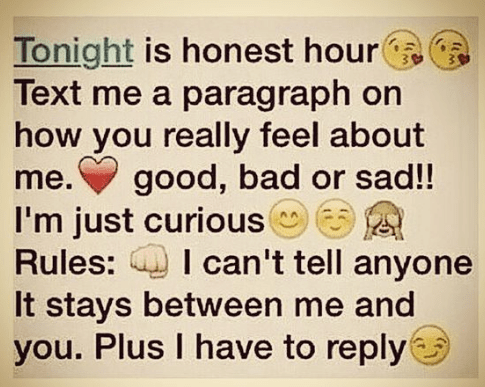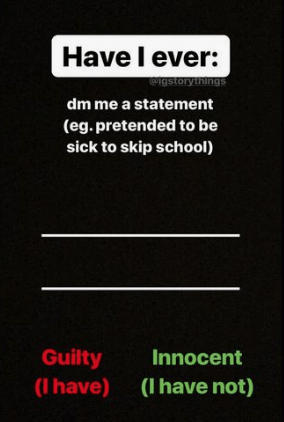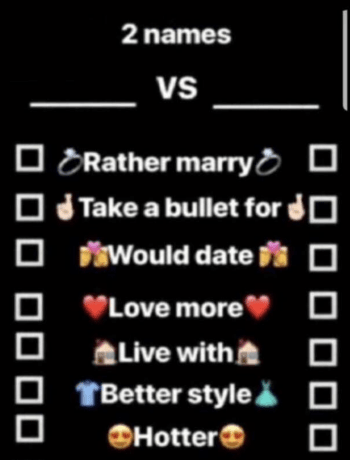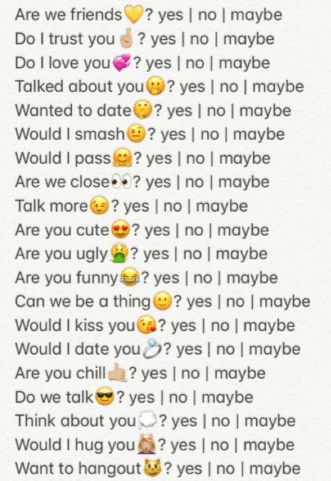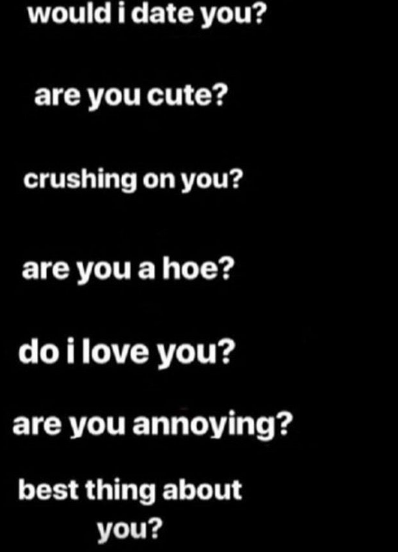 Instagram Story Ideas